Ohio Lumber Brick & Block
|
8890 State Route 117,
Huntsville,
OH
43324
|
(937) 686-6434
Building Materials In Huntsville, OH
Since 1983, Ohio Lumber Brick & Block has been your trusted local pole barn builder and supplier of building materials in Huntsville, OH. With a vast selection of quality products and trusted services, we prioritize quality, efficiency, and expertise to deliver the best experience. With competitive pricing and efficient manpower, you can count on fast scheduling and turnaround times. We believe in personalized and attentive customer service and travel to the job site to provide on-site consultation. Whether you're a homeowner, contractor, or DIY enthusiast, Ohio Lumber Brick & Block has everything you need for your next project. Contact us today for our quality, warranty-back products, and professional design and consulting services.
What We Offer
Windows
Doors
Cabinets
Countertops
Siding
Roofing
Decking
Lumber
Brick
Hardscapes
Tile
Stone
Tools
Labor & Installation
Devin Durbin
"These guys are a great local supply house to do business with! Always a quick and easy trip for lumber, block, drywall, and shingles"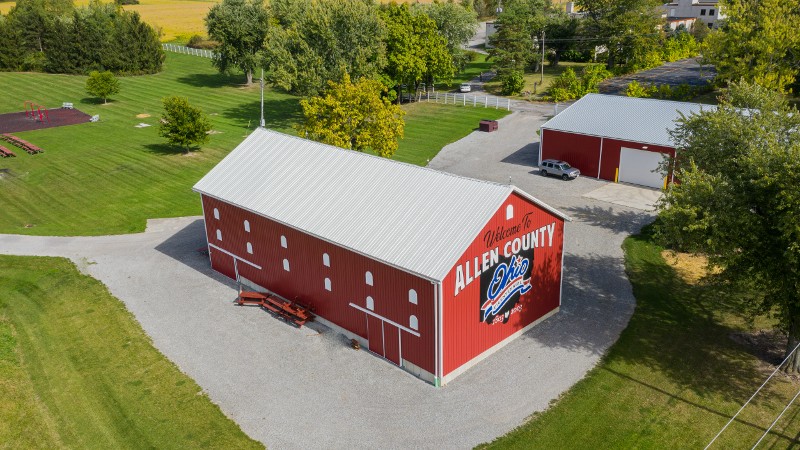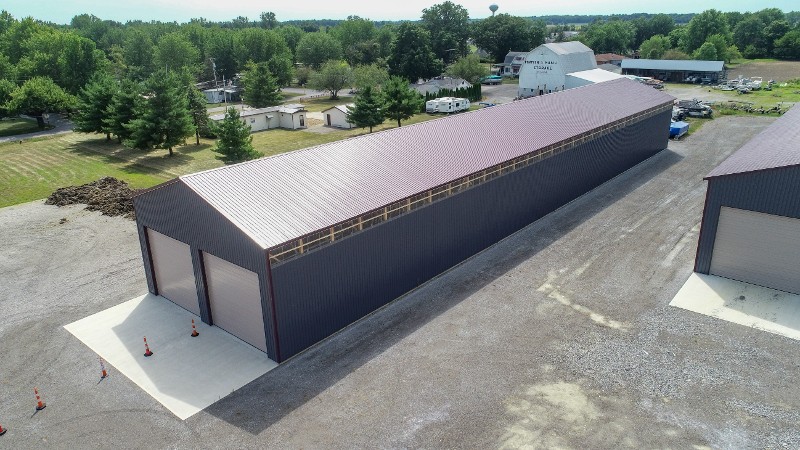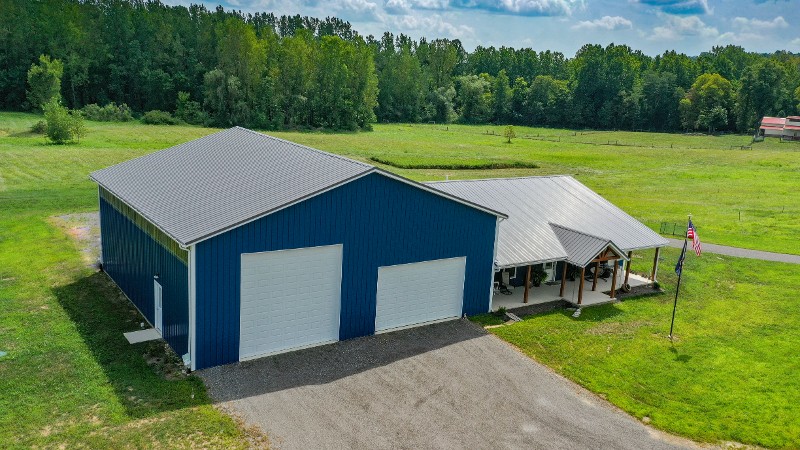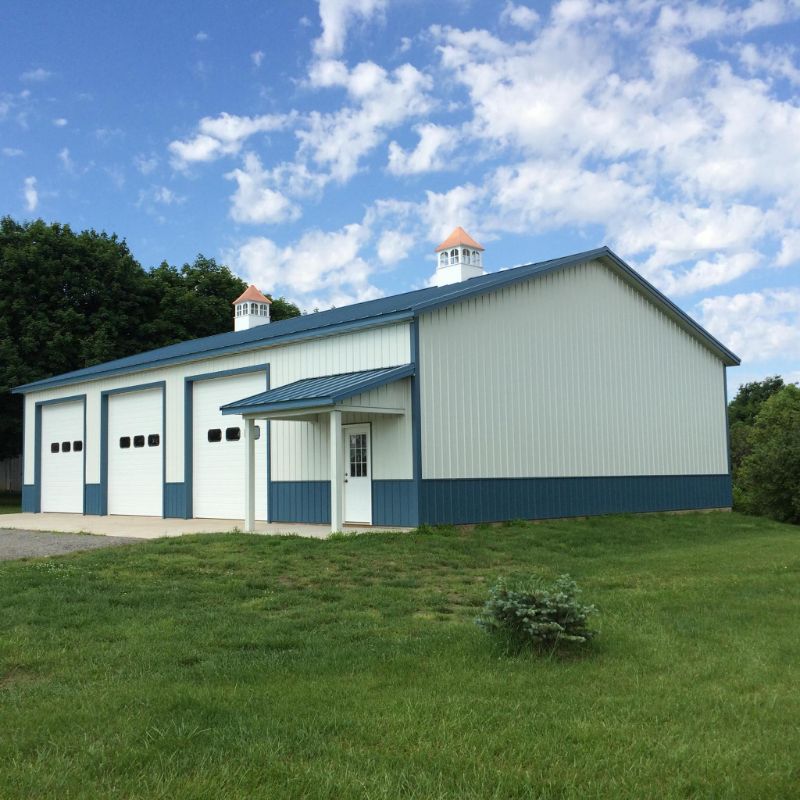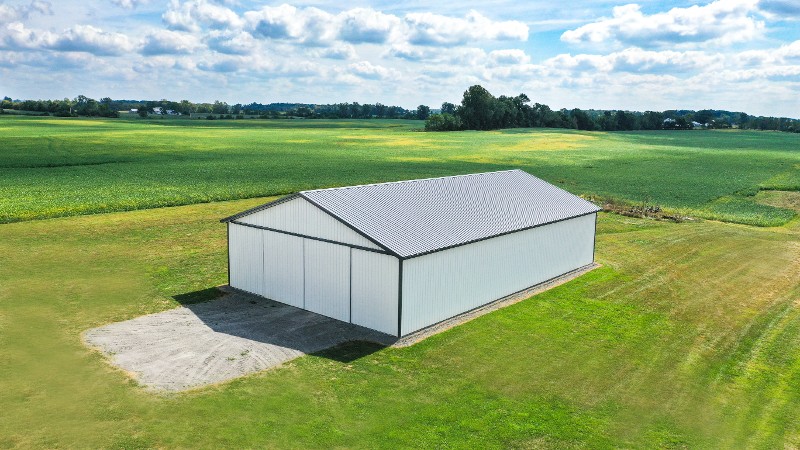 Thank you for contacting Ohio Lumber Brick & Block. Someone will be in touch with you as soon as possible.
There was an error submitting the form. Please try again.